Home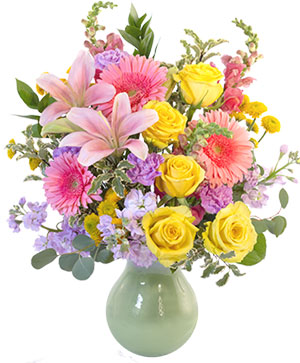 Colorful Array
Flower Arrangement
For the sophisticated, graceful loved one, Colorful Array is a dazzling bouquet brimming with roses, gerberas, and lilies. A feminine wash of pink, yellow, and lavender, this is one surprise they won't soon forget.
More Info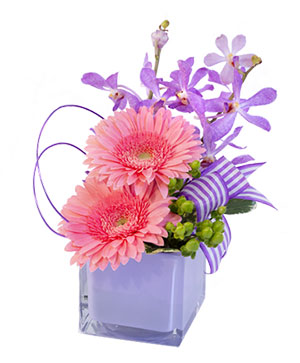 Disclaimer on time reference delivery:
Specific delivery times must be requested via call to the local store (613-841-8552).
Special courier fee may apply.