Home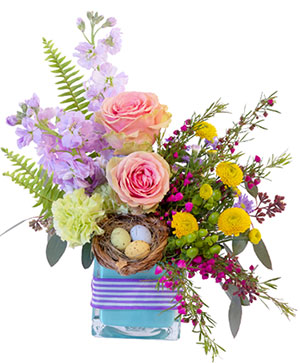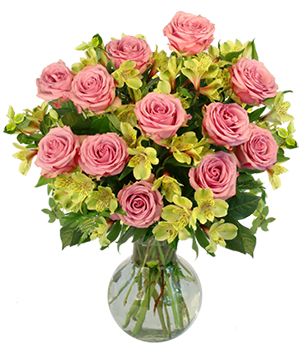 Lovely Perfection
Flower Arrangement
For an experience that is truly unforgettable, this bouquet of lavender roses and yellow-green alstroemeria is sure to do the trick. Love at first sight, enchantment, or royalty; whichever meaning you attribute to these beauties, the person receiving them will be over the moon!
More Info
Disclaimer on time reference delivery:
Specific delivery times must be requested via call to the local store (613-841-8552).
Special courier fee may apply.